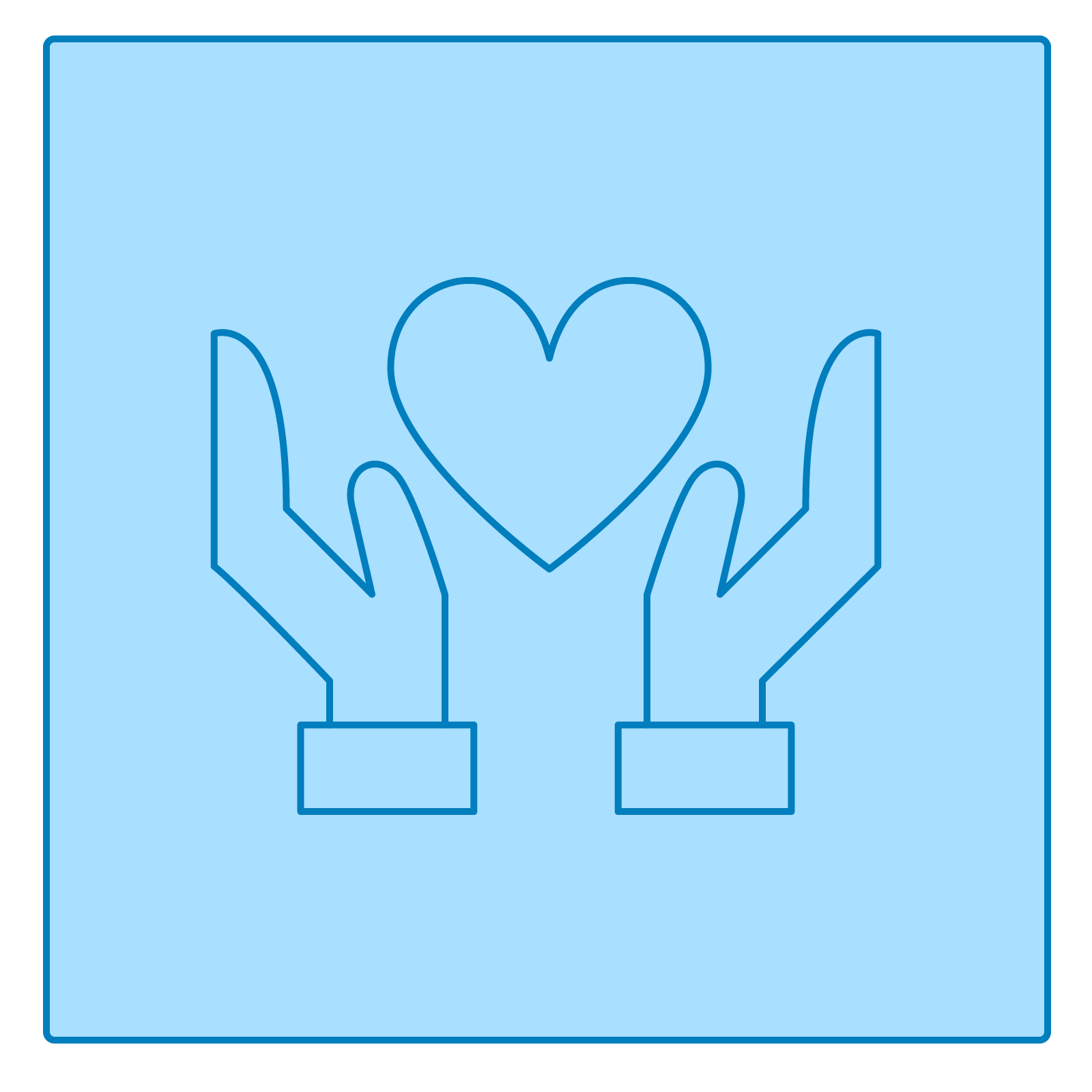 FIRST PRIVATE SESSION
Session Length: 90–120 min
Session Includes:
A short interview of physical history, evaluation
A hands-on session and learning somatic movement specific to your session
Recommended videos or drawings to download
Private Sessions offer hands-on techniques, the most potent application of my work. The sessions offer some of the most effective techniques available today for long-lasting and substantial change for your body and health on all levels. Sessions come with support materials for your home practice.
Laura M Gates, certified Hanna Somatic Educator, Clinical Somatic Educator